This will be a quick outline of the steps involved to create an insert onto any output you like with any numbers of content layers and using a layer for an animateable controllable mask of the insert. Thanks to Version 8 and its output page and user blend modes, it's easier to do than in version 7.
Overview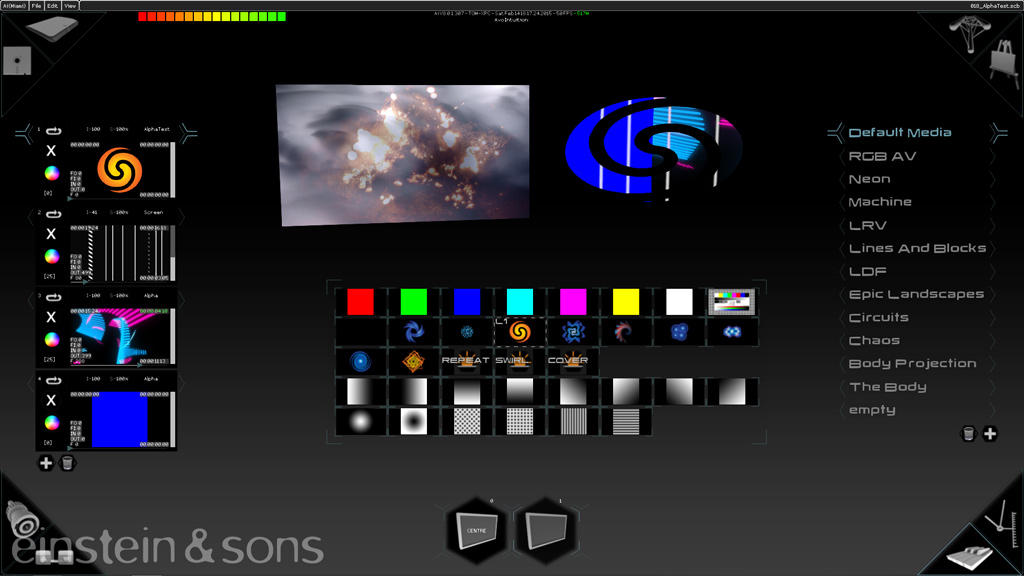 Output with Insert on right half of the screen: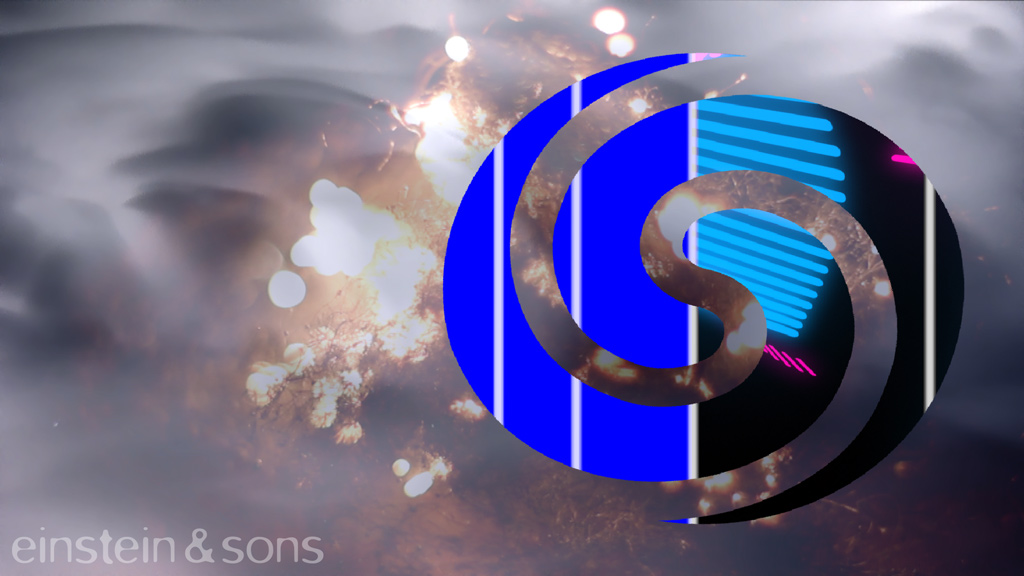 Steps:


Before starting AI, put the attached custom blend mode into the Modules/Effects/BlendModes folder of AI. Number it correctly.

Create a new screen for the insert with your desired properties and number of layers. Topmost (or bottommost depending on your setting in AI) layer will be used as mask.

On the output page where you have already placed your normal content, put the insert screen to your desired position

Put content on the insert

For the mask, use topmost (bottommost) layer and set it to the custom blend mode 'TD-LumaMask'. It uses the Luma value of that layer to set the alpha transparency of the insert. 50% intensity on the layer uses the luma directly, with 100% you can push it a bit to gain more opacity on colored/grey content. With 0% you can fade out the insert.

Because the mask is a layer you can do fun stuff like rotating, resizing, whatever to animate the insert.

Drawback: for resizing the insert you either have to resize all the layers of the insert screen including mask or change the output configuration. For cropping it's of course sufficient to resize the mask.
Thomas
einstein&sons
Attachments

018_TD-LumaMask.zip

You don't have permission to download attachments.

(5 Kb) Downloaded 11 times
Maybe it would have been better in Tips&Tricks or Tutorials. Move to your liking Dave or Arran.
nice work sir!

just having a play with it now.

i have quite a few extra blend modes and transitions that i need to squeeze into the build... they will come soon.
Thanks Arran.
ArranAI wrote:
i have quite a few extra blend modes and transitions that i need to squeeze into the build... they will come soon.
Cool. Looking forward to see them in the next build
Due to the overwhelming response on this thread
i made an update: the attached blend mode can be used as a wipe layer for the video insert, like the integrated transition blend modes, but for the transparency of the video insert.
With the intensity of the layer and a grayscale image you can wipe the video insert. You can use the images in the Transitions folder of AI as content for the layer to get the same wipe effects as the blend modes.
I made this BlendMode compatible with the LumaMask, so you can use both together (on separate layers of course and the StepMask must be the topmost). See video starting from 0:10.
Result:
Thomas
einstein&sons
Attachments

019_TD-StepMask.zip

You don't have permission to download attachments.

(5 Kb) Downloaded 4 times
Similar topics
---
Permissions in this forum:
You
cannot
reply to topics in this forum