Hi,
I've a problem when I add a Screen Fixture after a Structure Fixture, if I go in Canevas Editor Page and select the screen fixture I can do nothing, the area where I must see the media are wihte, same problem in the Performance Page, I can't change the media.
But if I select the fixture in the Construction Page and go on Canevas Editor page, I can edit it, This way don't work for change the media.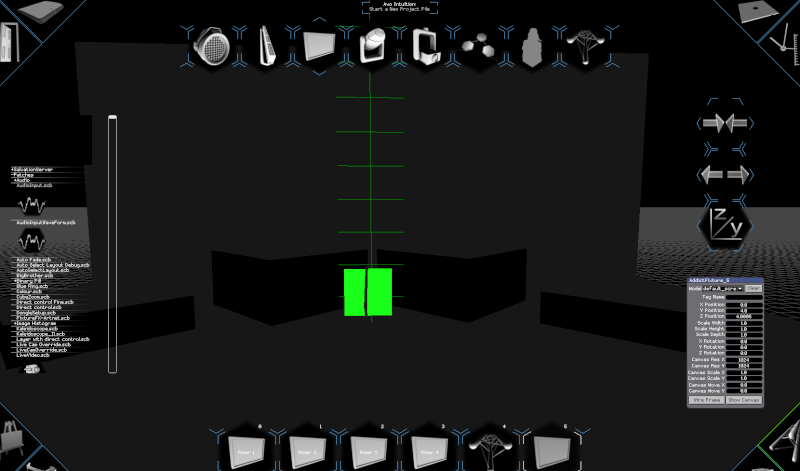 In Salvation, the mixer patch are named Mixer_5 but if I edit it, the window are not named Mixer_5 but MultiLayerMixer_AI.scb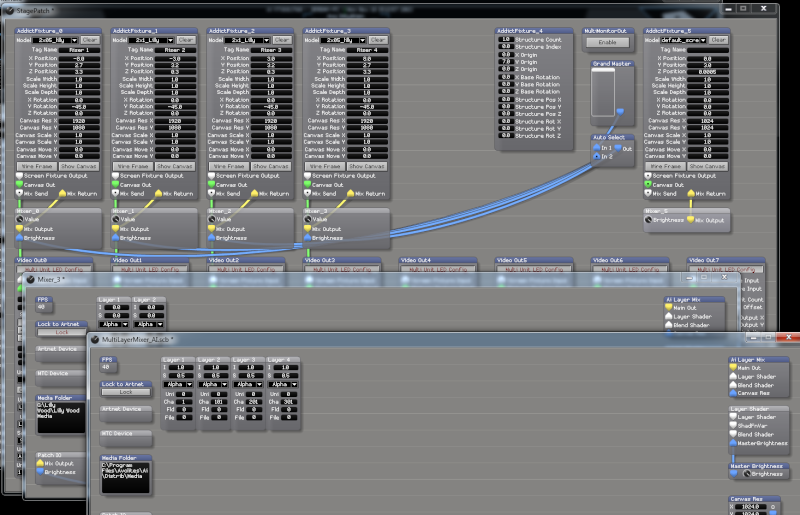 I think, in my project, when the fixture are created, it had the ID 5, but on the other pages it appears with the ID 4 but it's my Truss ID in the Conctruction Page...

jeremy012




Posts

: 18


Join date

: 2013-10-11



Thanks for pointing this out.

As a quick fix you can rename your structure fixture to be something different, then rename your screen fixtures sequentially (1,2,3,4,5 etc) and rename your mixers with the same numbering.  Then rename your structure fixture as the last fixture.

Apologies for the problem - but at least this should be the work around for now.

Best regards
has this been solved in 7.2 and beyond? i keep getting weird crashes when i try to add screen fixtures after having added projectors...

rubenlaine




Posts

: 64


Join date

: 2013-07-02


Age

: 39


Location

: Miami, USA



Thanks for reminding me about this. I'l look into it again and check how well it works in version 8.

The general convention for now is that you should create your screens first, then your projectors / structure, etc.
---
Permissions in this forum:
You
cannot
reply to topics in this forum