It could be good to have a pixel simulation on screen fixture. Like a grid mask or something like that.
And it could be good to fix the color of a screen. For exemple Im using Elidy screen now. They are warm white color only. It could be good to simulate that in Ai.
Somthing like that for exemple :
Original image
Image in Ai with pixel simulation and color simulation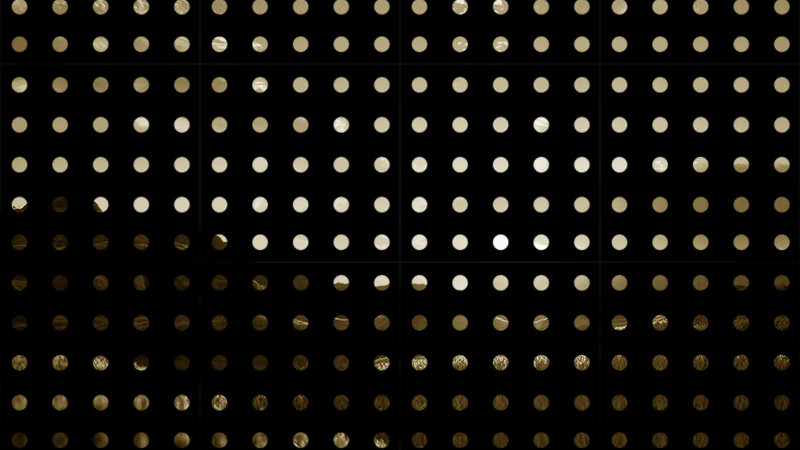 Thank you.

Sebastien




Posts

: 137


Join date

: 2013-02-28


Age

: 38


Location

: France



Hi Sebastien

I agree this would be a nice feature that I would like to see in Ai too.

In the mean time you can achieve something similar by creating a high res tga file with the pixel layout in an alpha channel with the same file name as your .3ds model file. then when you drag in the 3ds model file the system will see the tga file with alpha and it will remove all black areas of the model, showing only the white areas with an alpha transparency blend on the grey levels in between. Its a bit tricky but it can look good and create the effect you're looking for.

In the longer term I agree we need this as a feature in Ai which is easier to setup than the method I describe above.

Thanks and best regards
That look good. Is it working with *.obj model?

Sebastien




Posts

: 137


Join date

: 2013-02-28


Age

: 38


Location

: France




I think so, its been a while since i used this functionality, but I'm pretty sure it works with obj and 3ds..
---
Permissions in this forum:
You
cannot
reply to topics in this forum